Emerald Painters Fair Pricing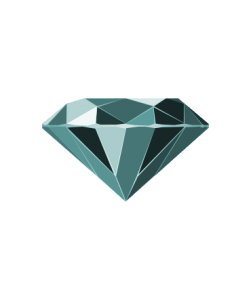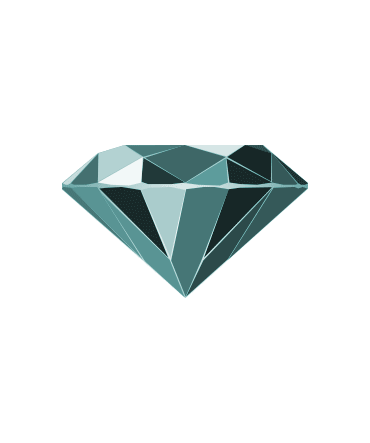 Our quotes, prices and costs are with you from the start. We are upfront with all the financial aspects of the work we will do for you.
No unexpected extras! Just plain and simple costs.
Conor is happy to visit you and provide a free no obligation quote for almost any job around your home or business. Your free full written consultation or quotation is just a phone call away.
We do not charge VAT.
We offer a Professional Service with the highest quality assurances and results. Quality does not come Cheap – But it does not always have to be too expensive. That's why we at Emerald Painters are upfront with our costings to make you satisfied and content that you are in full control of the financial aspect of all work completed.
Try us for Price. You will NOT be disappointed.