Create that extra space large or small
Extensions
Emerald - have a team of experienced construction professionals
Stress Free Refurbs with Emerald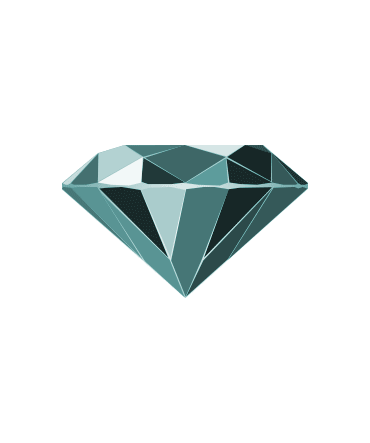 Emerald Painters specialise in creating a professional looking and cost effective house extension that will create additional living space in your home. By adding an extension to your home, it will provide you with an increase in the value of your property.
As you will benefit from extra space or larger rooms, the choices and options available to you can result in the project becoming quite daunting.
That's where Emerald Painters can help! We are your single one Point of Call for all your needs.
We have a team of experienced construction professionals, all capable of delivering a structured approach to all types of house extensions, whatever you requirements are and we specialise in garage and loft conversions.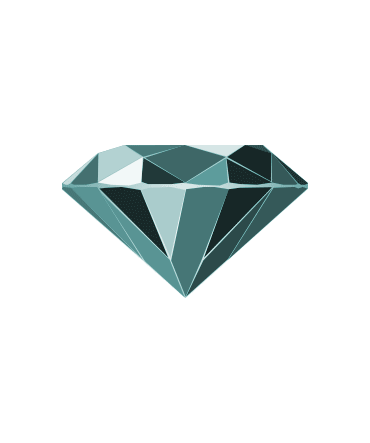 Emerald Painters offer a very comprehensive range of professional building services which includes the development of your design ideas, any necessary planning permission and building approval applications needed for all the construction work, house extension work and general building essentials.
Emerald Painters undertake all extensions to your property, whether they are large or small.
We can complete small brick built porches or a small extension on the front or back of your property. You may want to create a larger two storey house extension.
All associated internal work will be covered for example if the kitchen needs refitting or new flooring is needed. You may be adding a shower or a new bathroom.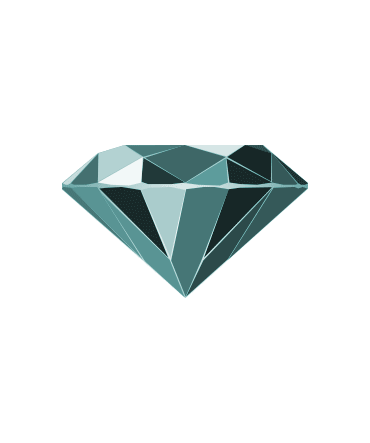 The question is – Why move, when you can improve by adding extra space and rooms to your home?
Some people may gradually outgrow their current home, maybe because the children are growing up and you require further bedrooms or you would like an extra or bigger room downstairs to use either as an office or a playroom for the children, or you would like a bigger kitchen or lounge.
The choices then are whether to either move to a larger house, or if you have the land, extend your current home.
If adding an extension to your house is a possibility then that will obviously depend on whether or not there is available land or garden space to satisfy your expectations. The cost can seem expensive, but this may well outweigh the cost and possible stress of moving home, especially in areas where the difference in price of a house compared to the next size up is a great leap.
House extensions can be inconvenient in the short term, as you carry on with your daily life. You may find you are unable to use your garden or driveway for a short period, whilst the construction work is underway.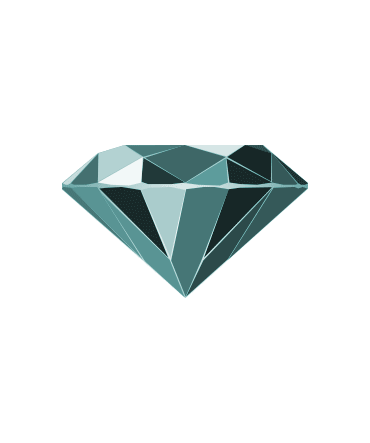 Emerald Painters will get on with the job in a professional manner. That's why we project manage the entire process for you to cause the minimum fuss and delay.
The costs of getting a house extension will add up and  there may be additional costs depending on the type of extension you are planning. Again that is why Emerald Painters will keep you in the picture completely.
Sometimes, plans have to change or be adapted after work has started and extra costs may be possible. This is why you need the Professionals on the job.
To put your mind at rest, Emerald Painters will give you everything they can to help in the project process and the delivery of a Quality conclusion to your work.
We can quote for the cost of extending the building, and advise on any other issues associated with it, for example your garden may need to be replanned or any structural issues, and of course we can help with that too.
Emerald Painters will create for you an amazing and well thought out extra living space.
We pride ourselves in our enthusiasm and creativity, so that you will be the envy of family and friends and have a beautiful and modern, fresh looking extension that will seem like it has been part of your home forever.
Why not give us a ring to arrange a consultation with Conor, the proprietor and owner of Emerald Painters. See what can be achieved to your own home.
Use Emerald Painters – We are the Professionals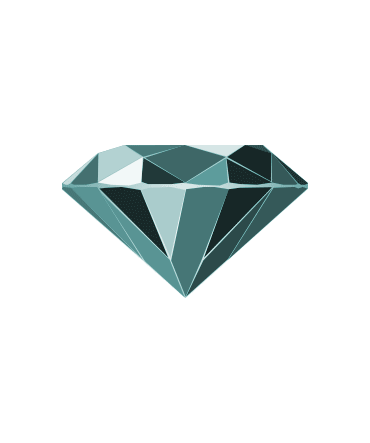 Emerald Painters also undertake commercial building work, from office extensions, shop extensions, hotel or guest house extensions through to retirement and residential homes.
We can also extend schools, colleges, universities, libraries and all other public and communal buildings in and around Dorset, Hampshire and other locations. Please call for a Free quotation.