Emerald Painters provide Quality Assurance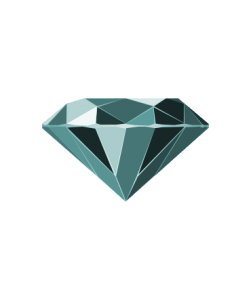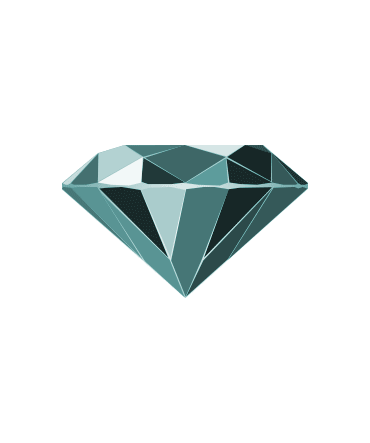 Quality – A word used for so many things.
We say, that if you use this word, then make sure that it is what you provide. Quality assurance to us is the complete job done in a Professional manner with no short cuts at all.
Here at Emerald Painters we focus on providing a high quality painting and decorating service with customer satisfaction a priority.
That is why we have such a fantastic client base and people are happy to recommend us.
That is also why we are expanding our services offered to incorporate more of the home improvements that people require.
Quality stands out.
So why not let us… Emerald Painters… supply that Quality job for whatever you need.